To:

Hon Chris Hipkins, Minister of Education
Support Resource Teachers!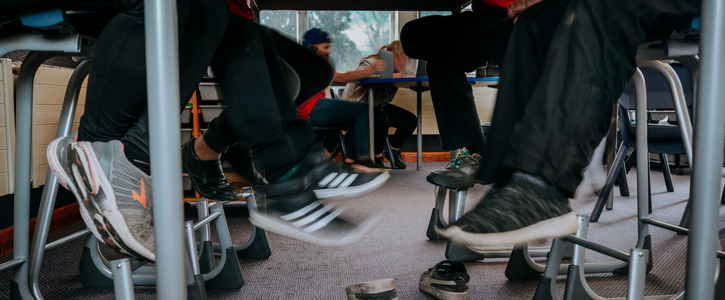 Every day, Resource Teachers of Learning and Behaviour (RTLBs) all over Aotearoa provide much-needed learning support to children, whānau, staff and schools, ensuring all tamariki experience success.
However, RTLBs face historical inequities in pay and conditions that need urgent redress.
The issues
• Pay inequities: RTLBs receive one management unit and a special duties increment allowance (SDA). The management unit for working in primary is less than in secondary, despite RTLBs having the same qualifications and doing the same job. The SDA rate for those at the top of the scale has not been increased since 1997 for primary teachers and 1999 for area school teachers. RTLBs provide advice and guidance to senior management in schools, and regularly facilitate professional learning and development for an entire school. Their current remuneration poorly reflects the value they add.
• Motor vehicle allowance: RTLBs personally subsidise their travel to and from schools to support tamariki because they 1) are only subsidised 62c per kilometre, and 2) often must use their own vehicle. An overhaul of the motor vehicle allowance is urgently needed, particularly in light of increasing petrol prices and running costs. It has been many years since the rate was last updated.
By not addressing these issues, the government continues to condone inequities in the pay rates for these members of the learning support network. This is despite repeated requests from not only unions, but employing schools and the teachers themselves.
This is not right.
Why is this important?
Teachers, schools and whānau continue to benefit from the work of RTLBs. Despite the challenging nature of the work, 78 percent of respondents to the National RTLB Satisfaction Survey indicate that they are satisfied or very satisfied with the work done by RTLBs to support learners.
It's important that these inequities are addressed by the Government in the current round of collective agreement negotiations with the Ministry of Education. Sign your name and support RTLBs in Aotearoa so they can continue to provide essential learning support to children, whānau, staff and schools, and ensure all tamariki experience success.